13 Oct

Employee Ownership Month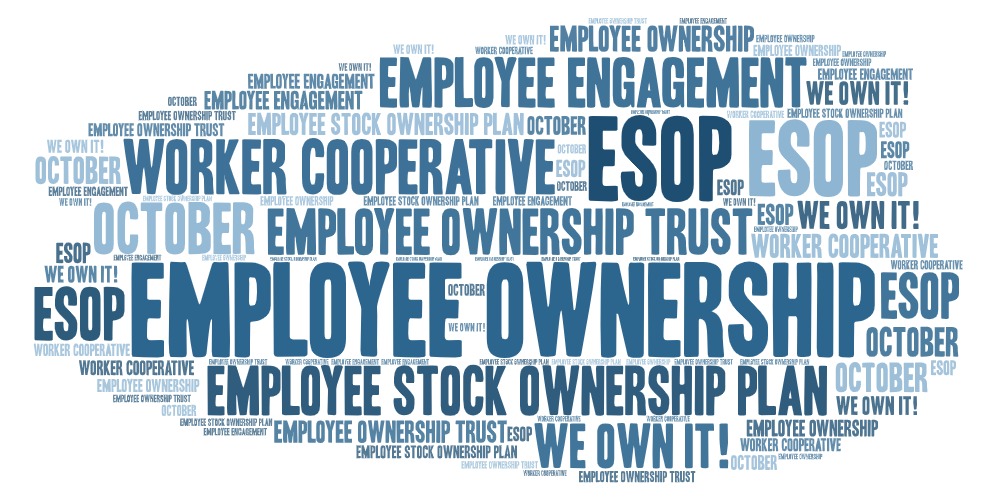 Do you know what is special about this month? We will give you a fun fact as a hint: In 1974, the Employee Retirement Security Act (ERISA) passed through both chambers of Congress. ERISA created an official definition of employee stock ownership plans (ESOPs), making employee ownership much easier to achieve. Did the fun fact help you guess that it is #EmployeeOwnershipMonth? Employee Ownership Month is dear to our hearts at Broughton Consulting because it creates avenues for wealth building and financial literacy, thus contributing to more employees investing in positive day-to-day outcomes of the business. Here is a great article introducing ESOPs and why they are great for businesses. And here are some ESOP education resources to share with employees of existing ESOPs.
If you're located in North Carolina, you can network with recently converted employee-owned companies at the North Carolina Employee Ownership Center's annual event. Join Celebrate & Learn: Employee Ownership in NC on October 19, 2022, from 4:00 pm – 6:00 pm at Canteen Still Life in Winston-Salem, NC.
Don't have time to join an in-person event? Then, check out Our Business Action Guide: ESOPS For Exit: King Arthur Flour, which provides information on Employee Stock Ownership Plans (ESOPs). And enjoy Employee Ownership Month!