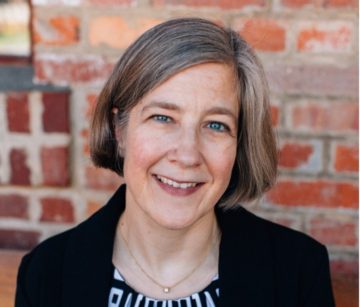 Anne Claire Broughton is Principal of Broughton Consulting, LLC, a firm which helps organizations engage employees at all levels for business success through open book management, employee ownership, and healthy organizational cultures. Broughton is active with efforts to educate retiring business owners and their advisors about the possibility of employee ownership as an exit strategy, and she is a contract open book management coach with The Great Game of Business®.
Publications include The Human Capital Advantage: A Curriculum for Early Stage Ventures (with The Hitachi Foundation), the Business Action Guide Series of innovative employee engagement practices (with The Hitachi Foundation),  Employees Matter: Maximizing Company Value Through Workforce Engagement profiling 24 companies that can link their progressive employee practices with improved bottom line results, "Embracing Open Book Management to Fuel Employee Engagement and Corporate Sustainability" (with UNC Kenan-Flagler Business School), and Beyond Paycheck-to-Paycheck: Wealth Building Strategies for Venture Capital Funds to use with Portfolio Companies and Their Employees.
Broughton previously spent more than 13 years advising early stage business as Co-Founder and Senior Director of SJF Institute (a business accelerator affiliated with SJF Ventures and Investors' Circle). She is Founder and Interim Executive Director of the new North Carolina Employee Ownership Center, an active amateur musician, and proud parent of a teenager.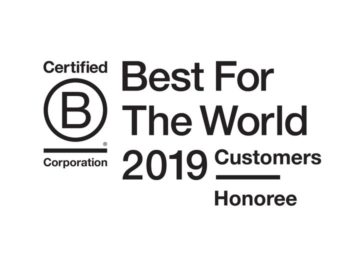 Broughton Consulting, LLC became a certified B Corporation in 2017.In 2019 Broughton Consulting was honored as Best for the World: Customers for its work on behalf of underserved populations.