20 Dec

Broughton Consulting Honored as One of the B Corps Best in the World for Customers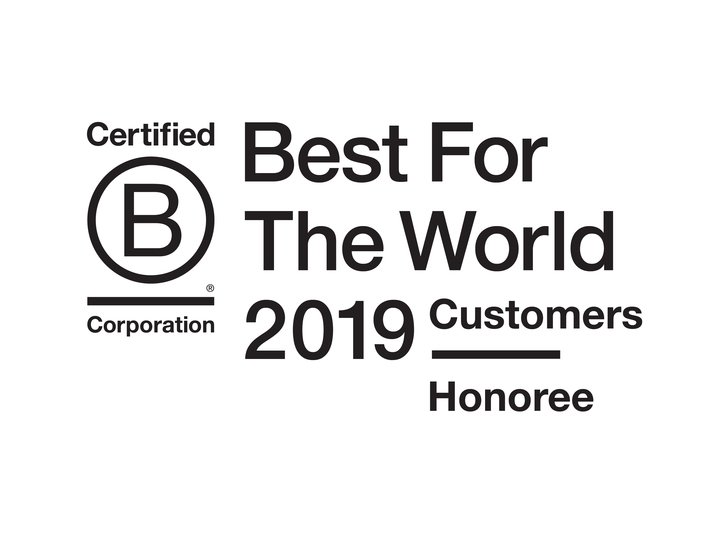 Broughton Consulting, which has been a certified B Corporation since June 2017, was honored in 2019 as one of the Best for the World for customers for its work improving the lives of frontline workers through employee ownership and open book management. B Corps meet the highest standards of verified social and environmental performance, public transparency, and legal accountability to balance profit and purpose. To be recognized as Best for the World, Broughton Consulting had to rank in the top 10 percent of all 3,000 B Corps for its positive impact on customers.
"This was a great year for moving our impact forward," says Broughton Consulting Principal Anne-Claire Broughton. "We worked to empower hundreds of frontline workers at employee-owned firms through open book management and financial literacy training. It was an unexpected but great honor to be recognized for these efforts."
Broughton Consulting is committed to improving its operations and impacts every year. "We're proud to be part of the B Corp community," says Broughton. "There is so much to learn from this global movement of people using business as a force for good."
Find our press release on CSRWire.