About NCEOC
The North Carolina Employee Ownership Center (NCEOC) serves as the central hub for employee-owned businesses in North Carolina. Its primary mission is to educate business owners and their advisors (lawyers, bankers, accountants, wealth advisors) on the benefits of employee ownership via Employees Stock Ownership Plans (ESOPs), worker cooperatives, and Employee Ownership Trusts (EOTs). NCEOC provides resources, case studies and articles, and a list of service providers who can assist with employee ownership transitions. NCEOC serves the entire state of North Carolina, with a particular focus on outreach to minority-owned businesses.
Founding Sponsor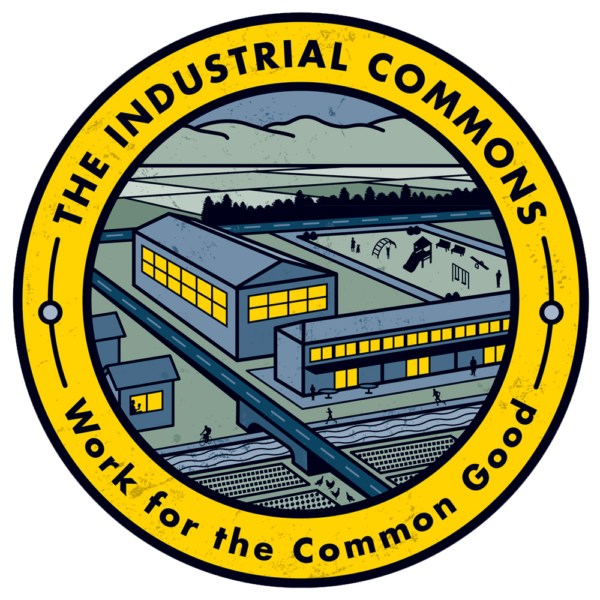 Resources
Board of Directors
Anne-Claire Broughton
Chair
Principal, Broughton-Consulting, LLC
La-Tasha Best-Gaddy
Treasurer
University Program Specialist/ Small Business and Technology Development Center (SBTDC) Business Counselor, North Carolina Central University
Steve Storkan
Board Member
Executive Director, Employee Ownership Expansion Network
Molly Hemstreet
Vice Chair
Executive Co-director, The Industrial Commons
Patrick McHugh
Secretary
Economic Analyst, NC Budget & Tax Center
Stay tuned – full NCEOC website coming soon!